Brooklyn's # 1 Party
Its finally here a Manhattan style Party in Brooklyn
Ladies Fr33 until 12
Is it your Birthday or Friends?
Our Birthday & Bottle Packages are unbeatable View 1 Below
The Purchase of 2 bottles
All of your friends fr33 Before 1 am
Hotel voucher
Express Entry / No Waiting in Line
Vip section/booth
Fr33 birthday Evite Flyer
@
The Luxurious
Tri – Level
Crossroads Night Club
402 3rd ave ( Corner of 6th St) 11215 Downtown, Brooklyn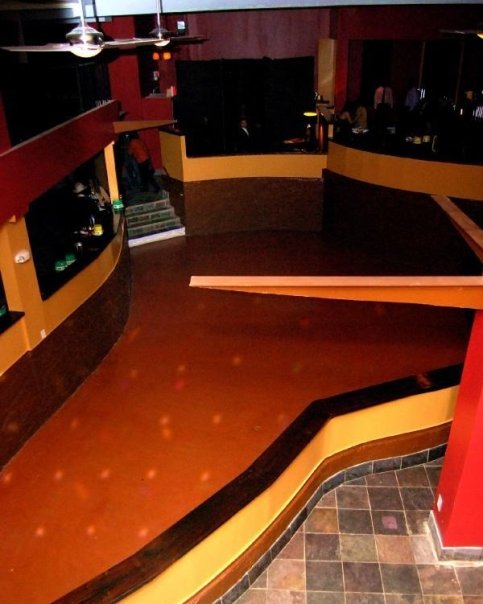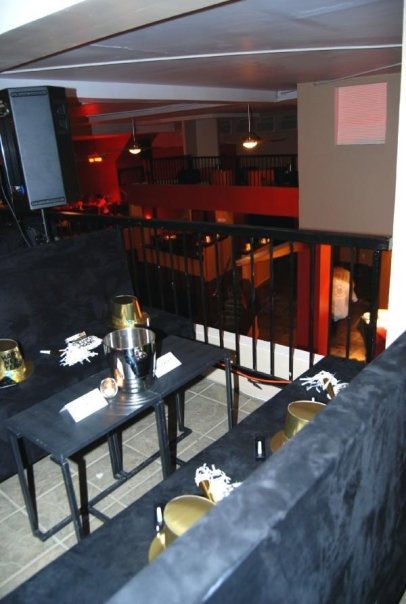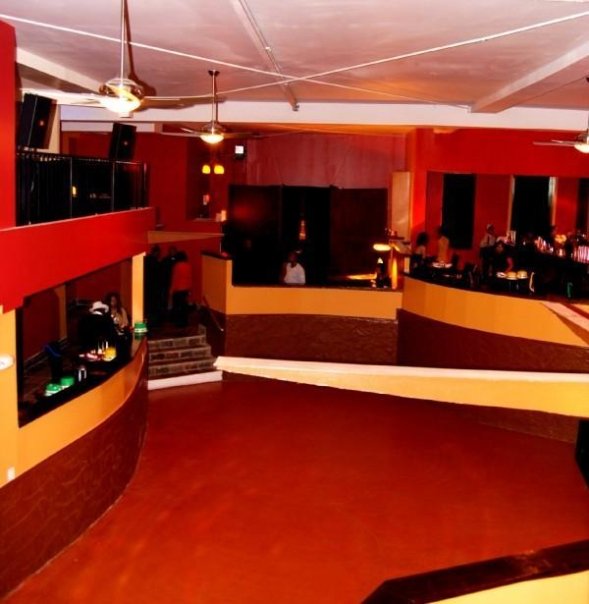 Trains F, R, G  to 4th ave & 9th street
Now they Say people that party in brooklyn don't know how to dress sexy when partying
we beg to differ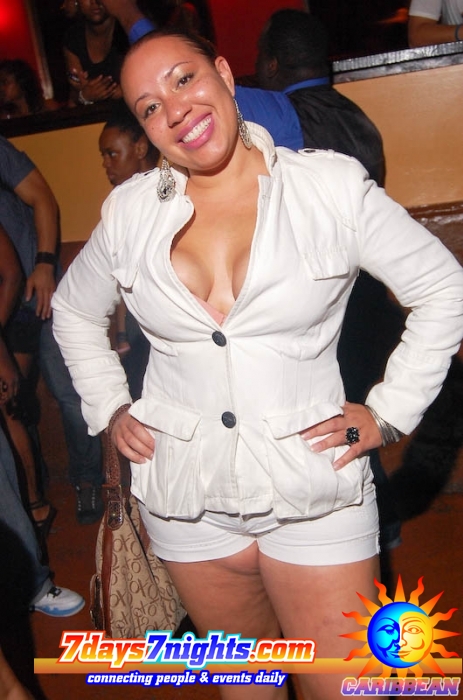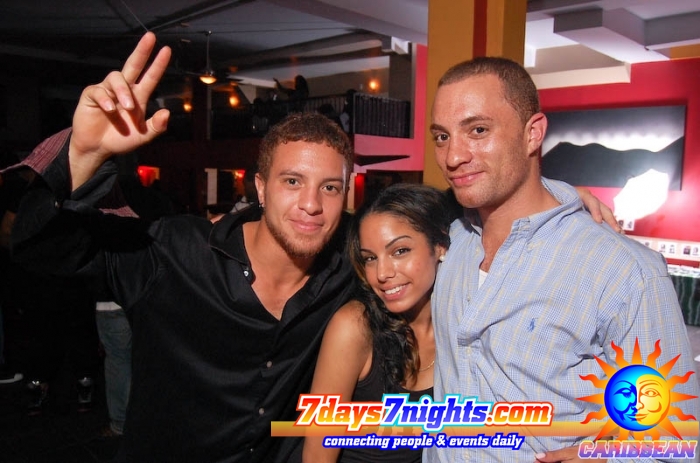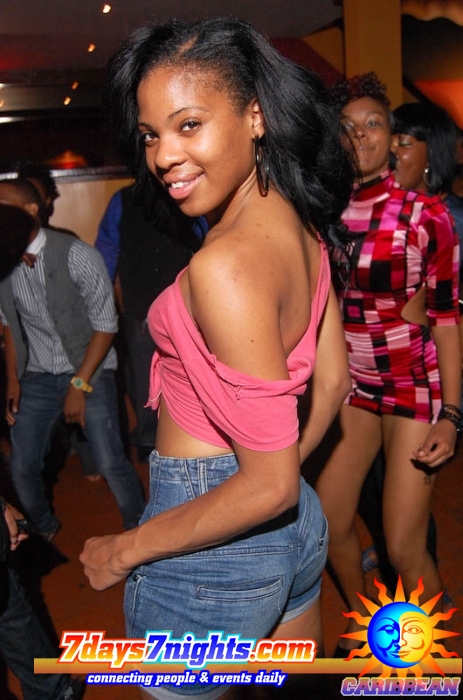 Music By
Hot 97 & Power 105 Dj's
Dj Boof
"The ShutDown"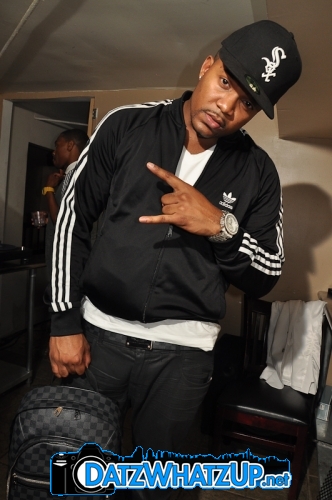 Legend
"Mr International"
Dj Sleepy,Dj Maestro,Dj Mr Famous
Spinning the Best in
Hip-hop, Reggae, soca and more
At Dejavu Saturdays We know How to have Fun The Right way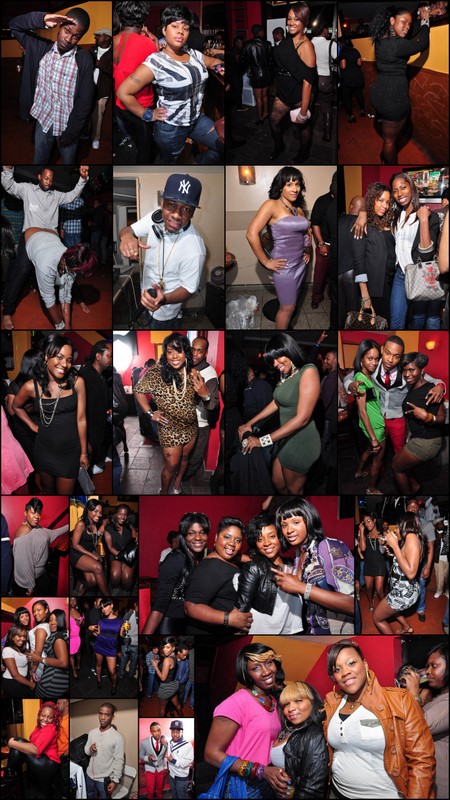 ==============================
Kitchen open Till 2am
Ladies Fr33 & Guys 10 Before
12
Email:
Dejavusaturdaysnyc@gmail.com
============================
Dress Code:
Ladies Shoes is a must
Fellas:
No Boots, Acgs, T-shirts, Hats, No Sneakers!
Jeans okay with Button up shirts Polos &
Hard or soft Bottom shoes & Fashionable Foot Wear!
This Event has New York city Sexiest Females so dress the Part!
21 and Up only
Question email Dejavusaturdaysnyc@gmail.com
Want to celebrate Your birthday or friends?
Save A lot of money by switching to us
View Our Bottle Prices and Packages Below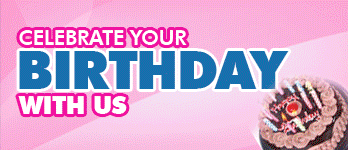 Birthday Package 1:
The Purchase of 2 bottles
All of your friends fr33 Before 1 am
Hotel voucher
Express Entry / No Waiting in Line
Vip section/booth
Fr33 birthday Evite Flyer
Birthday Package 2:
Free Entry for you + 1 All night
All Your friends reduced all night
To Confirm Birthday Email:
Dejavusaturdaysnyc@gmail.com
Check out our Unbeatable Bottle Prices Before 12:30
ciroc-125
Greygoose -125
coconut ciroc-150
henny-150
Nuvo-100
absolut- 100
patron-175
moet rose-150
moet white star-100
alize-100
Email-Text-Call To Confirm Birthday Packages
Dejavusaturdaysnyc@gmail.com
347-933-2241
[mappress]